Express Search is utilized when the need is critical.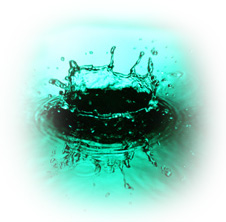 This option requires Water Jobs to dedicate all of our resources to immediately solve your problem; therefore, the service charge is divided into three payments, one at the beginning before the search begins, one in the middle of the search, and one at the completion of the search.

To get started please fill out our Instant Job Description.